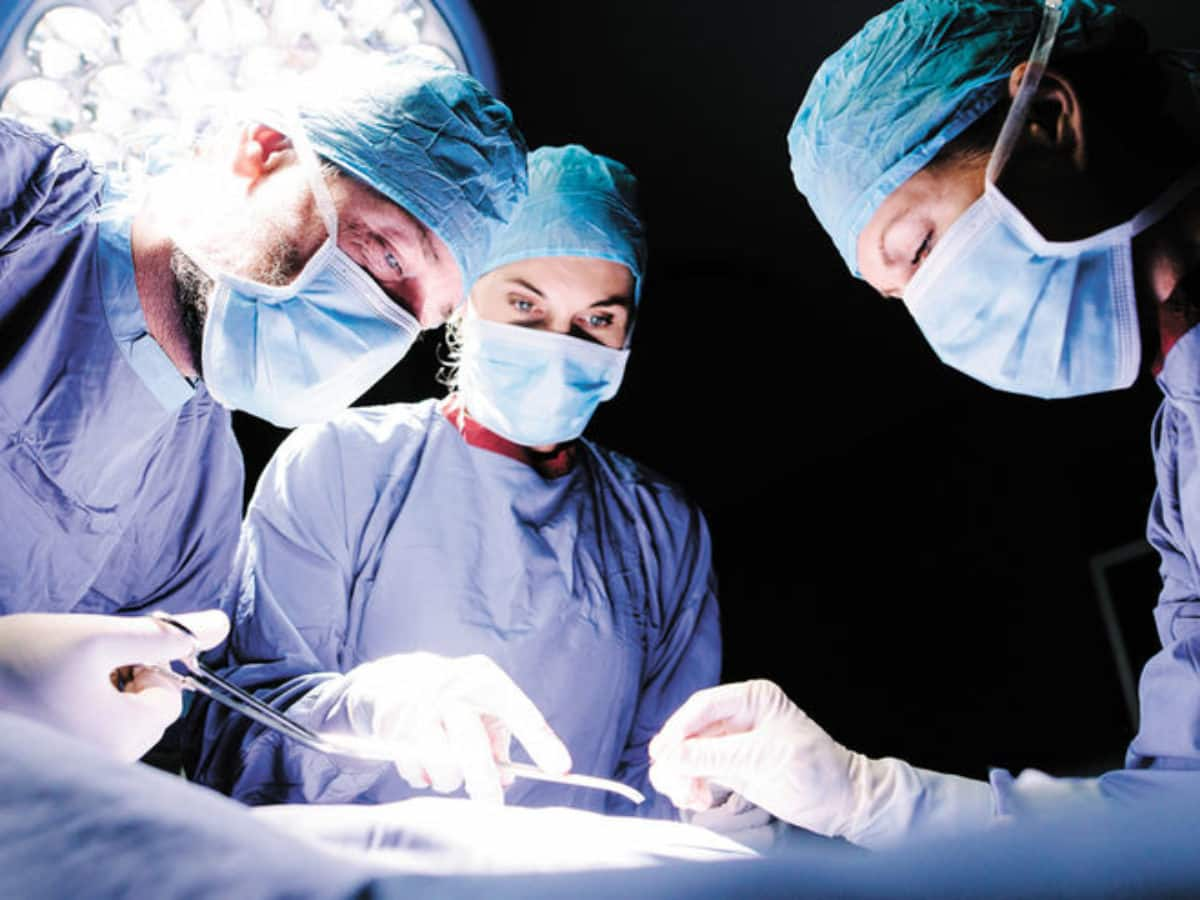 The data suggests that this year the number of gender reassignment surgeries in India has increased significantly. Here is a report from a Filipino citizen who had an operation in India.
Sex reassignment surgeries are reportedly increasing in some parts of the country, according to Department of Social Justice data on the number of transgender people who received financial assistance after the surgeries. It has been reported that more gender reassignment surgery operations are performed in Kerala for male to female transition than for female to male transition.
The data suggests that only 19 transgender people received help in 2018-19, including 11 trans women, but the number of recipients rose to 83 in 2021-22, including 41 trans women. Of the 191 transgender people supported in 2018, there are 127 trans women and 64 trans men. After the procedure, the department reimburses trans men between Rs 2.5 and 5 lakh.
It all starts with gender dysphoria; Story of Kenneth becoming Kelsey
Kenneth Glatdula from Dubai, also known as Kelsey, was born a man in the Philippines but always felt like an outsider in her body. This condition is quite common and is known as gender dysphoria, where one cannot identify with the gender assigned at birth. Contrary to popular belief, this is not a mental health problem, but a real-life condition that requires psychiatric, hormonal, and surgical reconstructive solutions. Dr. Rajat Gupta of Rosewalk Hospital explains, "Sex dysphoria, if left untreated, is a source of severe psychosocial stress for those who lead to poor quality of life."
While Kelsey was still in transition and undergoing hormonal treatment to become a trans woman, she consulted one of the leading plastic, cosmetic and maxillofacial surgery teams in India, Dr. Rajat Gupta, for her reconstructive operations.
Sex confirmation surgery helped Kelsey realize that she was more comfortable inside her skin
Kelsey, 30, came to New Delhi, India, for her face-to-face meeting with the doctors, and they prepared her for her operation, which was scheduled for the coming week. Because Kelsey wanted a feminine looking face and neck, and wanted breast augmentation, she needed a separate specialized surgical procedure that was effectively performed by trained professionals.
According to Dr. Gupta, all of these surgeries fall under the spectrum of procedures known as gender confirmatory surgery. A well-performed operation to confirm gender identity requires a specialized group of cosmetic, reconstructive, and maxillofacial surgeons. Using the latest advanced, US FDA cleared technology and equipment that make these surgeries safer, more convenient, and improve outcomes.
Some of these technologies include ultrasound bone surgery, 3D virtual surgery planning, 3D printed models and surgical guides, force-assisted liposuction with MicroAire, VASER, etc. The implants and fasteners used are of the highest quality.
Preoperatively, Ms. Kelsey's hormone therapy was stopped 2 weeks before her surgery and her face fillers were dissolved for a more predictable result. On September 3, she underwent a 3D CT scan of her face to plan her bony facial contouring. All other areas of the body were also examined for assessment.
A team of 5 surgeons performed the operation for 6 hours
These steps enabled us to create the final surgical plan for Ms. Kelsey, which included the following procedures:
Lowering the hairline / advancing the scalp
Forehead contouring and reconstruction
Contouring the browbone
Upper eyelid lift / blepharoplasty
Cheek fat graft
Adam's apple reduction
Breast augmentation
Consequently, on September 9, 2021, a team of 5 surgeons performed this 6-hour transformation operation. With the help of the hospital staff, the patient recovers well and is painless and comfortable. She is ready to be released from the hospital and is looking forward to the results, which will improve in a few days.
Total wellness is now just a click away.
follow us on